Why Leading Life Science Companies
Choose OncoLens
OncoLens' close relationship with cancer centers enables unprecedented collaboration in research and care team engagement with global Life Science organizations. Engagements include provider education, patient and site identification for clinical trials, diagnostics or key services, and derivation of key insights across the patient journey.
45,000+
cancer care providers count on OncoLens for next level multidisciplinary care
Today
58,646 studies / trials
are running across OncoLens sites
Up to 10% of all newly diagnosed cancers
are treated by providers and cancer centers in the OncoLens network
The OncoLens difference is we don't stop at insights or analytics. We work in partnership with
our centers and providers to improve outcomes, address industry gaps, and
deliver true results
.
Next Level
Multidisciplinary
Cancer Care
65

to

90

%

Time saved in aggregation and preparation for accreditation and reporting
Increase in referrals to matching services across your network
OncoLens advances oncology informatics through Natural Language Processing and Machine Learning, capturing metrics relevant to cancer care including time from diagnosis to treatment, clinical trial matches and more.
Aggregated patient data across EMR systems, pathology and radiology reports are converted into structured, relevant informatics to enable better decision making.
Next Level Collaboration
---
OncoLens is built to realize the cancer care you envision—providers across care settings can access a comprehensive view of the patient, collaborate with peers and experts ensuring that quality of care is consistent regardless of location.
Increase in physician
and care team engagement
Oncology programs can:
Ensure the same care pathways are discussed across all teams and locations

Enable education and traction toward molecular based diagnostic and treatment options

Engage referring providers and boost referrals to BMT, CAR-T and other services from across the catchment area and network
Clinical Decision Support
---
Increase in cases treated with the support of clinical pathways and accreditation criteria
OncoLens utilizes structured and processed unstructured data from your EMR to automatically match patients to relevant evidence based guidelines, pathways,
matching clinical trials
, diagnostics and education to support your care teams in the planning and delivery of a treatment plan.
Combined with our collaboration and informatics tools, your extended cancer care network becomes empowered to deliver on quality improvement initiatives and market differentiation.
How We Serve Life Sciences
---
Provider Education
Quality improvement programs (QIPs) form Life Science companies and Cancer Center partnerships that target creation and adherence to pathways, patient tracking, or provider education

Life Science companies and Cancer Centers receive education alerts that signal opportunities for:

Key Opinion Leader discussions, online education, molecular tumor boards and conferences
Analytics-based workflow improvements are identified, vetted, and implemented
Clinical Trial Patient Identification and Service Support
OncoLens' proprietary AI/NLP toolset hyper-targets patient screening and matching customized to a trial's inclusion/exclusion criteria

Biomarker data and hidden fields are discovered in unstructured content

Notifications sent to clinical teams to drive timely discussions with patients through the OncoLens and EMR workflow
---
Patient Journey
Unexpected patient journey insights and new marketing discoveries through collaboration with the largest Oncology network in the United States

Identification of clinical trials and improved patient experience
Collaborative Life Science Company
and Cancer Center Project Highlights
---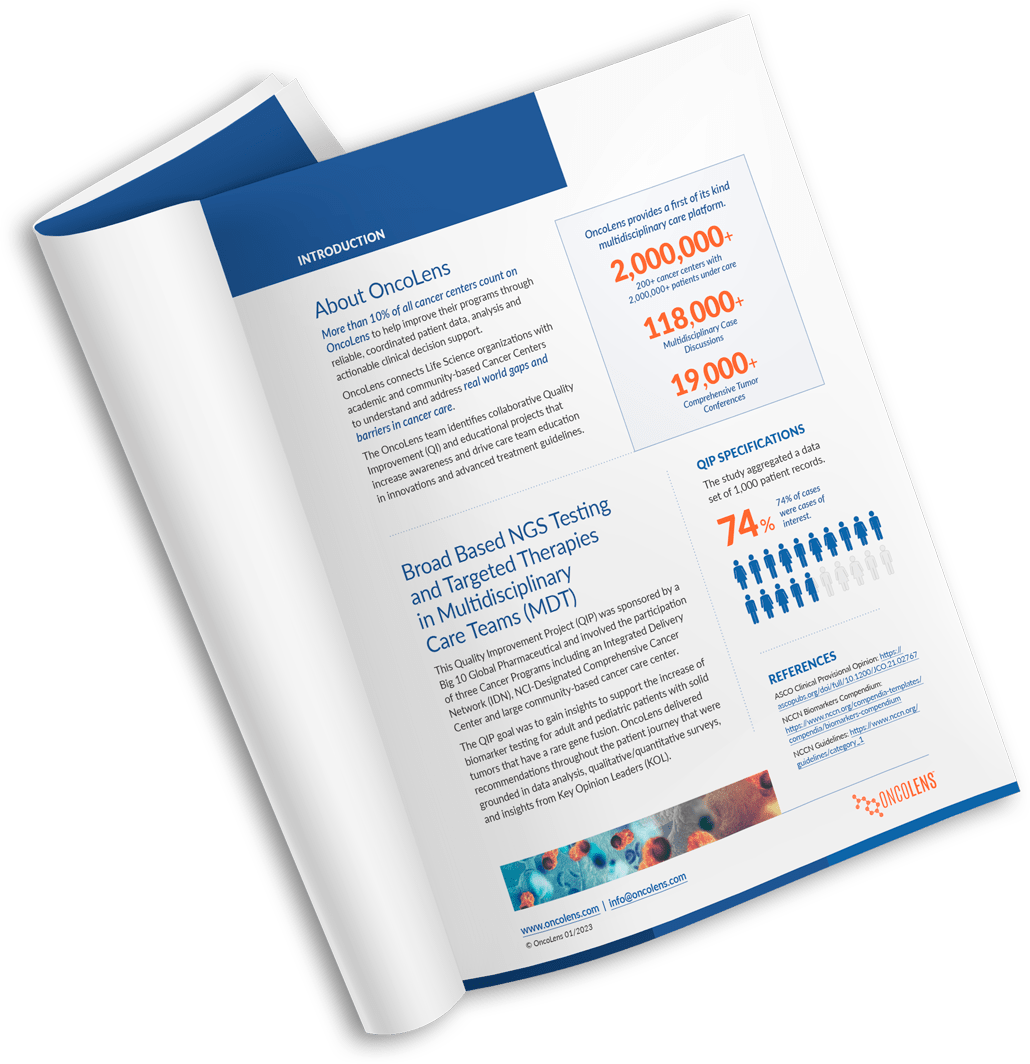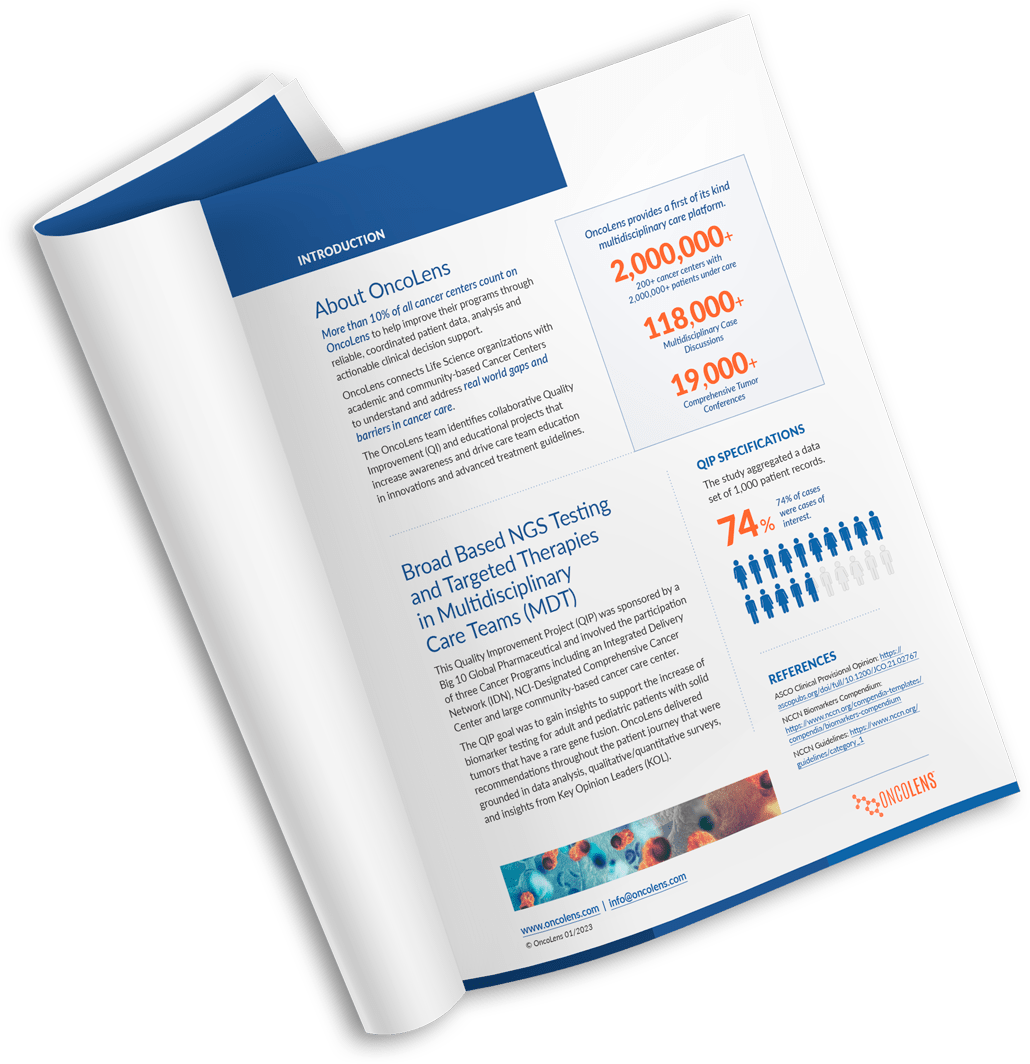 A Recent Life Science Company and Cancer Center Quality Improvement Collaboration
In a Life Science company sponsored Quality Improvement Project, OncoLens brought together an NCI center, a regional IDN, and a community cancer center to assess the current practices and insights into local barriers to testing. The project subsequently addressed these barriers resulting in the
overall improvement of NGS testing and targeted therapies in solid tumors possessing a rare gene fusion.
Next Level Clinical Trial Referrals
---
The clinical trial matching capabilities within OncoLens are embedded directly into the native workflow. Results are presented in real-time and are based on the individual patient case. Additional dynamic sort layers help you curate a list of available trials based on your patient population, location, and preferences.
With OncoLens, the care team gains access to an advanced clinical trial matching solution that:
Delivers interactive, real-time search capability at the case level
As clinicians are discussing a case, the OncoLens system is providing the latest clinical trial opportunities based on search parameters, in real-time within the workflow.
Uses NLP to drive matching and eligibility
We make sense of structured and unstructured data so that clinical trials are prioritized based on the patient and the context embedded within the case.
Enables geo-location, dynamic sorting and the ability to limit results based on a desired distance
You can restrict and expand the clinical trials presented based on your preferences and the patient's location.
Provides the ability to sort, pin, and exclude trials to ease search visibility
You can make sure that what is presented reflects your priorities and minimizes data noise.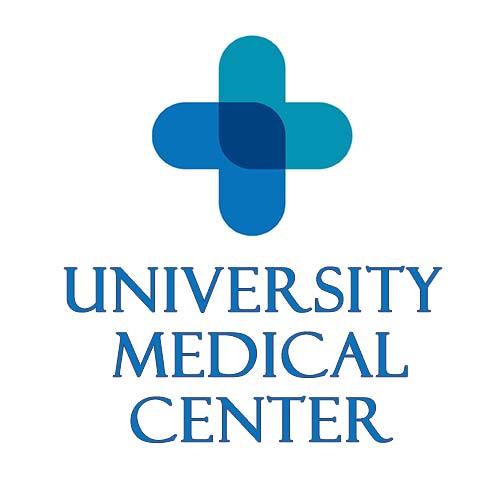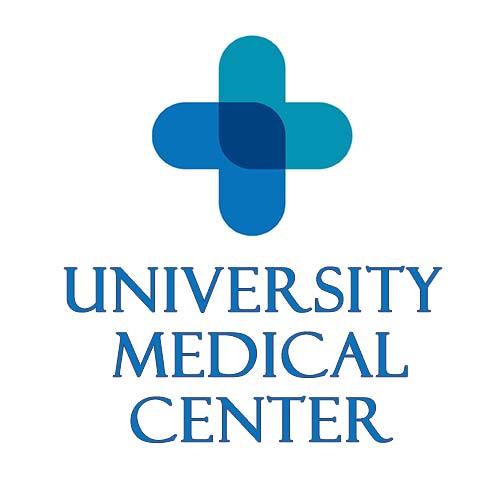 Customer Highlight
Prominent University Medical Center Engages OncoLens
to Pre-screen for Melanoma Trial
Challenge:
Limited resources and technology to match patients for a potentially lifesaving clinical trial.
OncoLens Solution:
Results:
Utilizing AI, OncoLens automated the patient identification process

The matching process was documented, and the Clinical Trial and Care teams were trained on usage of the reports

OncoLens screened and identified 55 new patients in the first cohort review for Melanoma Clinical Trial
Sample Data Collected and Results
Structured Data:
Adequate bone marrow reserve and renal and hepatic function
Unstructured Data:
Performance Status (ECOG)
OncoLens screened and identified 55 new patients in the first cohort review.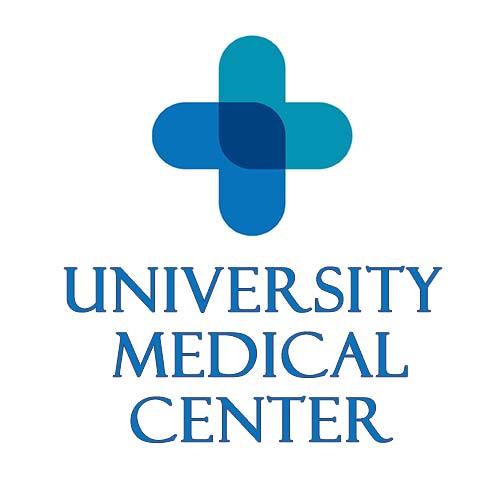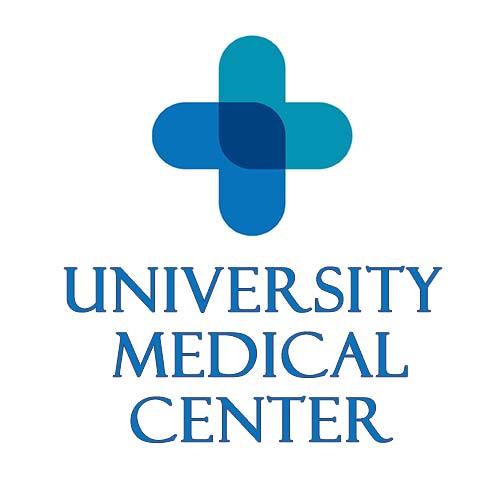 Customer Highlight
OncoLens Solves Lagging Recruitment for Prestigious University
Medical Center for NSCLC (Non-Small Cell Lung Cancer) Study
THe Challenge:
The site was not recruiting as many patients to the trial as they or the sponsor had expected, given their patient population and history of successful enrollment.

Clinical and Data teams were not able to engage the correct patients early enough in the process to enroll.

Requirements around patient's ECOG status and prior lines of treatment made the patient match process time intensive.
The Solution:
Utilizing AI, OncoLens automated the patient identification process and eliminated all manual time needed to extract ECOG status and staging.

The matching process was documented, and the Clinical Trial Team was trained

OncoLens screened and identified 70 new patients after the first round of cohort review.
Sample Data Collected and Results
Structured Data:
Adequate bone marrow, renal, and liver function
Unstructured Data:
Performance Status (ECOG)
OncoLens identified 70 new patients after the first round of cohort review.
In Precision Medicine, using platforms like OncoLens in partnership with alliance stakeholders, allows for quality improvement projects to prove the impact of innovation on improved patient care, through real time data and clinical team engagement.
OncoLens Molecular Offering and Partnership
---
OncoLens
Molecular
delivers a clear vision and assessment of genomic data alongside the patient's medical history, clinical trials, and research studies.
OncoLens Molecular Advances Cancer Care
Data Population
Clinical data populated into case via EMR integration or manual input
Automatic Results
Genomic results automatically populated for case presentation
Decision Support
Structured fields power clinical decision support including clinical trial matching
Review Case
Care team reviews case supported by searchable in-house and lab recommendations and pathways
Final Report
Final report developed for requesting provider
OncoLens partnered with
Caris Life Sciences to expand its Molecular offerings
Together, OncoLens and Caris Life Sciences are changing cancer care with a single platform that captures and builds a comprehensive molecular and clinical treatment database. The OncoLens and Caris Partnership include:
Integrated Biomarker Results

Targeted Treatment Recommendations

Expanded Molecular Expertise

Biomarker Testing Results, Trends and Data Analysis
Schedule a Demo Today to See How Your Organization Can Benefit
---
Want to learn more about OncoLens Life Sciences solutions?
Reach out to us and schedule a demo.
See how OncoLens can bring multidisciplinary cancer care into focus.