For this first installment of a six webinar series, join Dr. Phillips and Dr. Litvack to hear how the experts are using live patient-specific tumor tissue to predict therapeutic response(s) in HGG patients before treatment initiation.
HGG has an extremely poor prognosis leading to inevitable recurrence with limited biomarkers available to predict treatment responses. This interactive multidisciplinary cancer discussion features two real world clinical cases, presented by their treating physicians, with a discussion moderated by our panel of experts.
This Functional Precision Medicine Webinar Series is powered by OncoLens. On a single, secure platform, OncoLens data science, informatics and advanced collaboration tools provide a first of a kind platform for targeted treatment planning and confident clinical decision making.
Watch Session Cases Individually
Case #1 — 65-year-old male presenting with seizures
Diagnosis: GBM, WHO grade IV
Location: Right Temporal Occipital Region
Molecular Markers: MGMT unmethylated, IDH & ATRX Wild-type, EGFR amplified
Recurrence at 1 year
Case #2 — 23 year-old male
Diagnosis: Epitheloid GBM, WHO Grade IV
Location: Right Parietal Region
Molecular Markers: MGMT unmethylated, IDH WT, H3 WT, BRAF V600E mutant, CDK2NA
Homozygous Loss
Recurrence at 15 months
---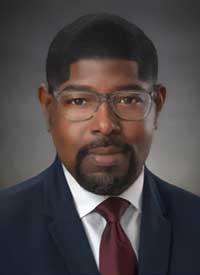 SPEAKER:
Kester A. Phillips, MD
Medical Director, Neuro-Oncology
Swedish Neuroscience Institute, Seattle Washington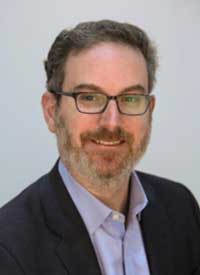 SPEAKER:
Zachary N. Litvack, MD
Co-Director, Neurosurgery
Swedish Neuroscience Institute, Seattle Washington
Apr 25, 2023 |
03:00 PM EST
Using Live Patient-specific Tumor Tissue to Predict Therapeutic Response(s) in HGG Patients Before Treatment Initiation
MODERATOR:
Aubrey Ledford, PhD
Medical Affairs Director
Kiyatec
---
Other Sessions
Session 4 — details to be announced
Session 5 — details to be announced
Session 6 — details to be announced